Over 100,000 students have used Albert Teen to achieve their goals
Follows the curriculum
Gather valuable knowledge at your own pace
The content has been developed together with teachers and pedagogues and is based on research. You can start from your own level of knowledge and choose exactly the area you need to practice.
Explore our GCSE Subjects
Albert teen makes studying for the GCSE exams fun & easy. Review physics, maths & biology in a smart.
Animated lessons
Get tasks explained to you
For each area there are several explanatory videos that cleverly go through the rules and examples. In addition, there is a function that gives the child tips if he gets stuck on a task.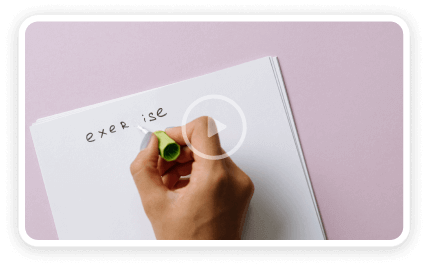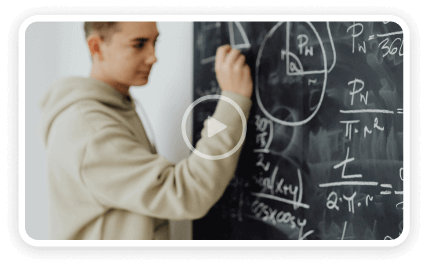 95% users passed the 
GCSE exam
>10k
Have tried Albert Teen
What our users think
I think this app is so good and makes things like math fun and easy.
Appstore review
Love it, love it love it, helps me a lot and improved my maths, THANKS!!
Appstore review
I think this is a really good app. The math becomes fun and easy. It's almost like I'd rather play Albert Teen than Roblox!!
Appstore review
I like Albert Teen because you get to PRACTICE any math and I think it's important to be able to do that!
Appstore review